ICF COACHES



---
Featured Coaches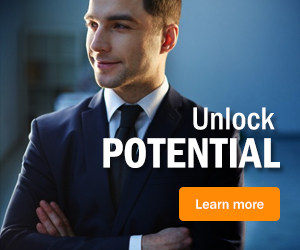 22 March 2018


5.00 pm - 6.45 pm

ICF Global Announces Dates for ICW 2018
International Coaching Week (ICW) 2018 will take place May 7-13, 2018. During this weeklong celebration, ICF Chapters and coaches around the world will host a variety of activities and deliver pro bono services in their local communities to enable others to experience coaching and its benefits firsthand.
Annual General Meeting (AGM)
We are inviting chapter members to register your interest to serve on the 2018-2020 ICF MY Board by submitting an online form to be released soon.
Listen to Florence Lam ACC & Rita Shah PCC speak about professional coaching on BFM's Raise The Game programme:
Is Coaching the New Norm?
ICF Malaysia Board of Directors 2016-2018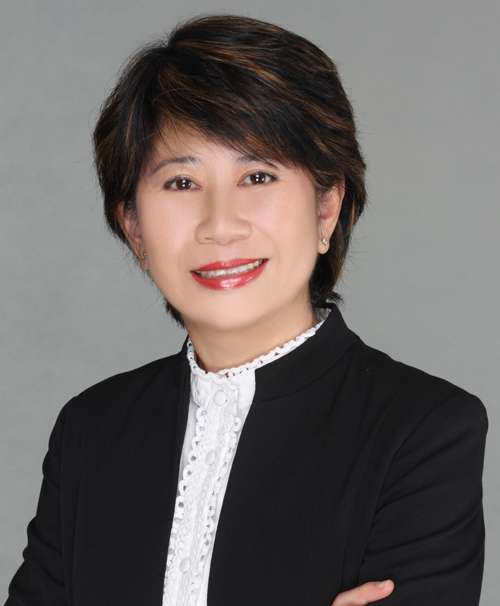 Rosalyn Tan.
Hon. Treasurer
ICF Malaysia sub-committee 2016-2018