ICF COACHES



---
Featured Coaches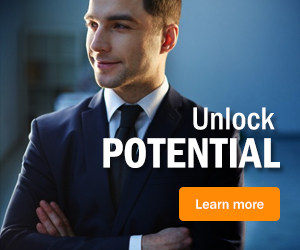 12 May 2018
International Coaching Week - May 2018
May 3-16 2018 for ICW and May 12 2018 for Chapter meeting
International Coaching Week (ICW) is an annual weeklong global celebration of the coaching profession. ICW 2018 is scheduled globally for May 7–13, 2018.
ICW is intended to educate the public about the value of working with a professional coach and to acknowledge the results and progress made through the coaching process.
During this week, coaches around the world offer a variety of activities and pro bono services in their local communities to enable others to Experience Coaching and its benefits firsthand.
For any inquiries, please contact icw@icfmalaysia.org.
ICF Malaysia is excited to host Public and In-house events enabling individuals and organizations to Experience Coaching during International Coaching Week 2018 (May 3-16, 2018).
Events with 1-1 Coaching Sessions involving  volunteer coaches and  Coaching Talks/Workshops involving volunteer coaches as Lead-Facilitator, Co-Facilitator and to support the Facilitators
Annual General Meeting (AGM)
We are inviting chapter members to register your interest to serve on the 2018-2020 ICF MY Board by submitting an online form.
http://icfmalaysia.org/exco-nomination/
Qualified members who wish to seek Executive Committee positions may click here  to review the detailed candidacy requirements and desired competencies and Roles and Responsibilities of the Executive Committee.
If you have any questions, please send an email to nomination@icfmalaysia.org
Listen to Florence Lam ACC & Rita Shah PCC speak about professional coaching on BFM's Raise The Game programme:
Is Coaching the New Norm?
ICF Malaysia Board of Directors 2016-2018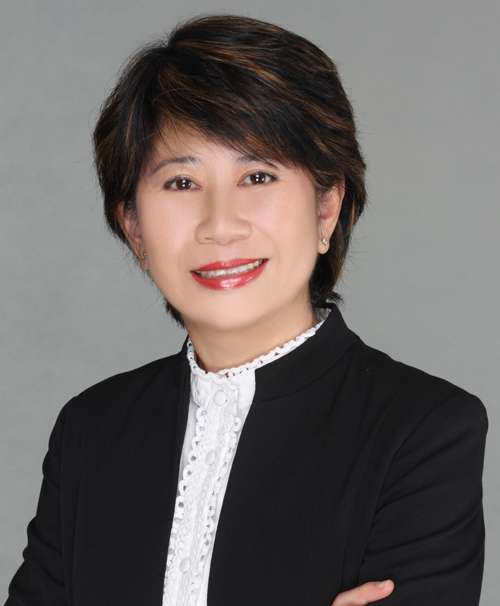 Rosalyn Tan.
Hon. Treasurer
ICF Malaysia sub-committee 2016-2018