Click For More Past Workshops
[wp_show_posts id="92199″]
21 March 2018 Chapter Meeting
Up Close with … Bharat Avalani



Core Competencies
2.0
Resource Development
–
Speaker:
Bharat Avalani
CEO, CONNECTING THE DOTS
Session Title:
PUTTING STORIES TO WORK
Session Description:
In coaching, we can harness the power of stories to tap into coachees' emotions to overcome their predisposed notions and paradigms. On another hand, telling the right story makes our role in facilitating leadership change, a lot easier. Citing psychology and behavioural science findings, Bharat, CEO of Connecting the Dots Marketing Consultancy and the Global Partner of Anecdote International reveals how coaches can become more engaging, and more inspiring by understanding storytelling used by coachees especially business leaders, as one of the sources of power in modern business.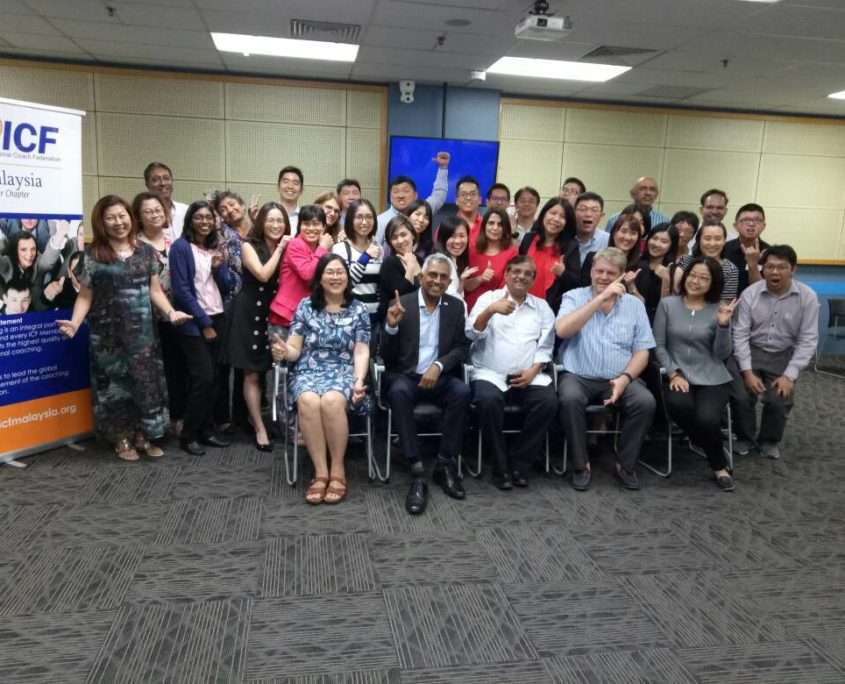 Click For More Past Workshops
[wp_show_posts id="92199″]